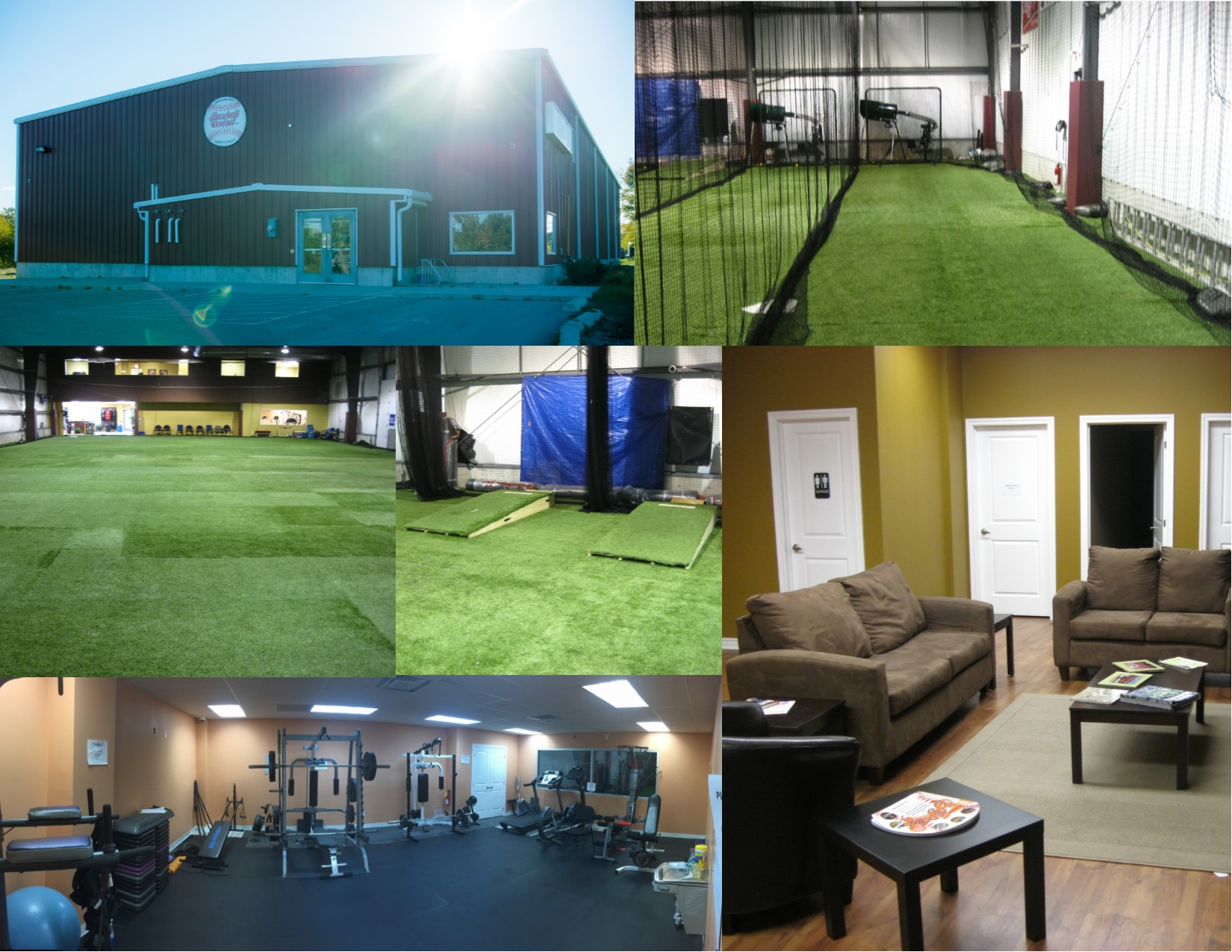 The Dream for Smith Brothers began as a family dream of Kirk and Kelly Smith & was quickly embraced by a community of Baseball lovers. When Kirk and Kelly had the dream to build this indoor Baseball training facility, it was not just for their two boys. They had all the players that they have come to know and love over the years in mind as well. They want to see all Baseball players of all ages have an opportunity to grow and step up their game to the next level and they want to help players with their developmental training.
Smith Brothers Baseball is a family run business who's heart and soul is devoted to developing young Baseball players and assisting them to step up their game to the next level building confidence and character. We offer great programs at affordable prices and we have a motivated team that cares about you and your child.
Smith Brothers baseball is located in one of the nicest, state of the art Baseball facilities in Ontario, if not Canada.