Welcome To The:
- Smith Brothers Athletics Fitness Center -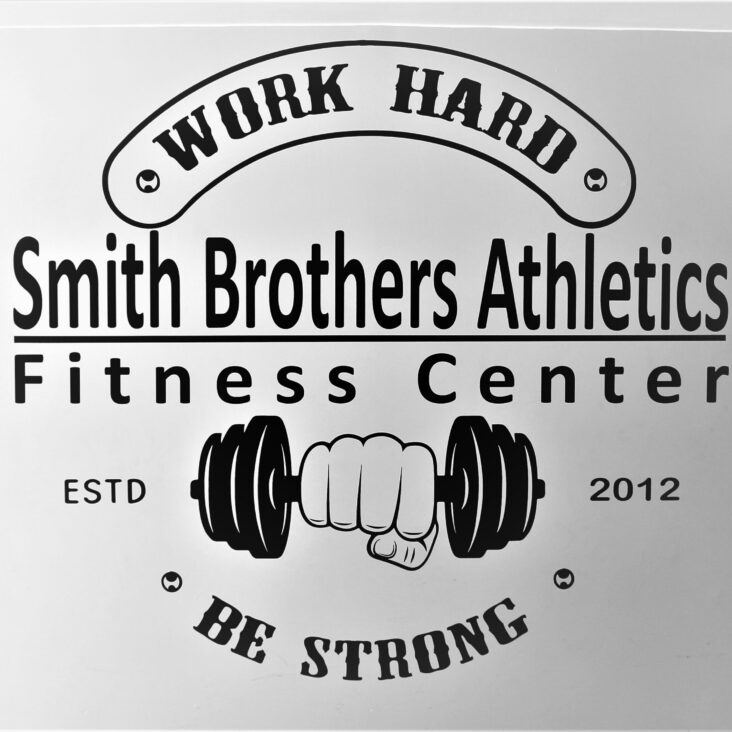 About our Fitness Center
Our brand new Fitness Center is fully equipped with a variety of weights, bars, cardio equipment and more! Opened to the public as of February 20th, this gym will satisfy all of your fitness needs.
Current Gym Hours
Monday:
1-6pm
Tuesday:
1-6pm
Wednesday:
1-6pm
Thursday:
1-6pm
Friday:
Closed
Saturday:
12pm-4pm
Sunday:
12pm-4pm
Due to COVID-19 we can only allow 2 clients in the gym at a time and time must be pre-booked.
Want to Workout?
We would like to make getting to the gym as easy and hassle free as can be! We offer Day Passes, Monthly Memberships, and Private Fitness Training! Please, don't hesitate to call our staff for any inquiries on our Fitness Center we are glad to provide services for our customers! Walk-ins, or pre-booking, we do it all! Just check our EZ Facility system to view the availability!
Schedule your Workout Below!
Meet our Private Trainers
Step into a new fit with aid of our Personal Fitness Instructors.
All training packages receive a membership for use during gym hours!
Speed & Agility Fitness
Strengthen yourself as an athlete with Speed & Agility Sport Fitness
Sports Fitness Training for all athletes
2 sessions a week, Monday & Wednesday

6 weeks long
Kurt is excited to work with athletes from all different sports!
For More Information or to Register Click Below!