A Regular Membership includes the Hit Trax system:
(The same operation for any option)
Use of the Hit Trax virtual hitting/Pitching System
Player Profile on Hit Trax to track progress
Use of Entertainment mode
Evaluation reports available through the system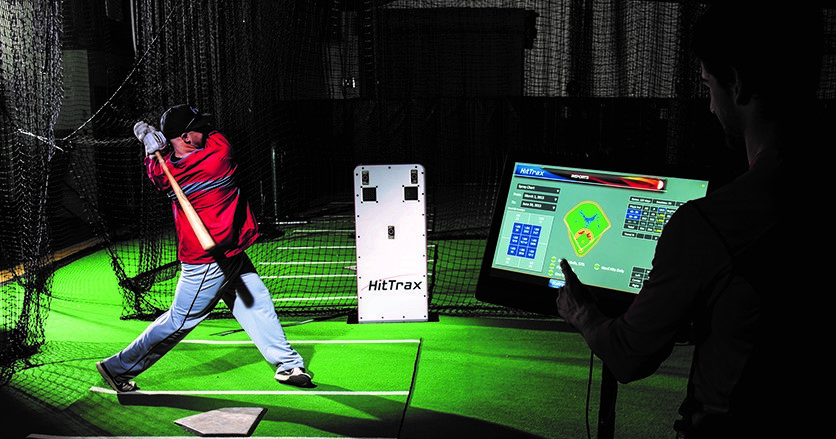 Hit Trax is available to book during Member hours.
Weekends may be available depending on the facility rental status. Must call to confirm.
To book a Hit Trax slot you must call in and reserve a time.
We will be booking Hit Trax blocks in 30-minute increments. Drop ins must still call and to book a slot. If a member drops in wanting to use the Hit Trax system and it is available, then they can book their 30 min slot at that time.
Call: 705-322-8420 to book your Membership today