Home of the Central Ontario Reds
Elite Baseball teams for 8-18yr olds training out of Smith Brothers Baseball Central.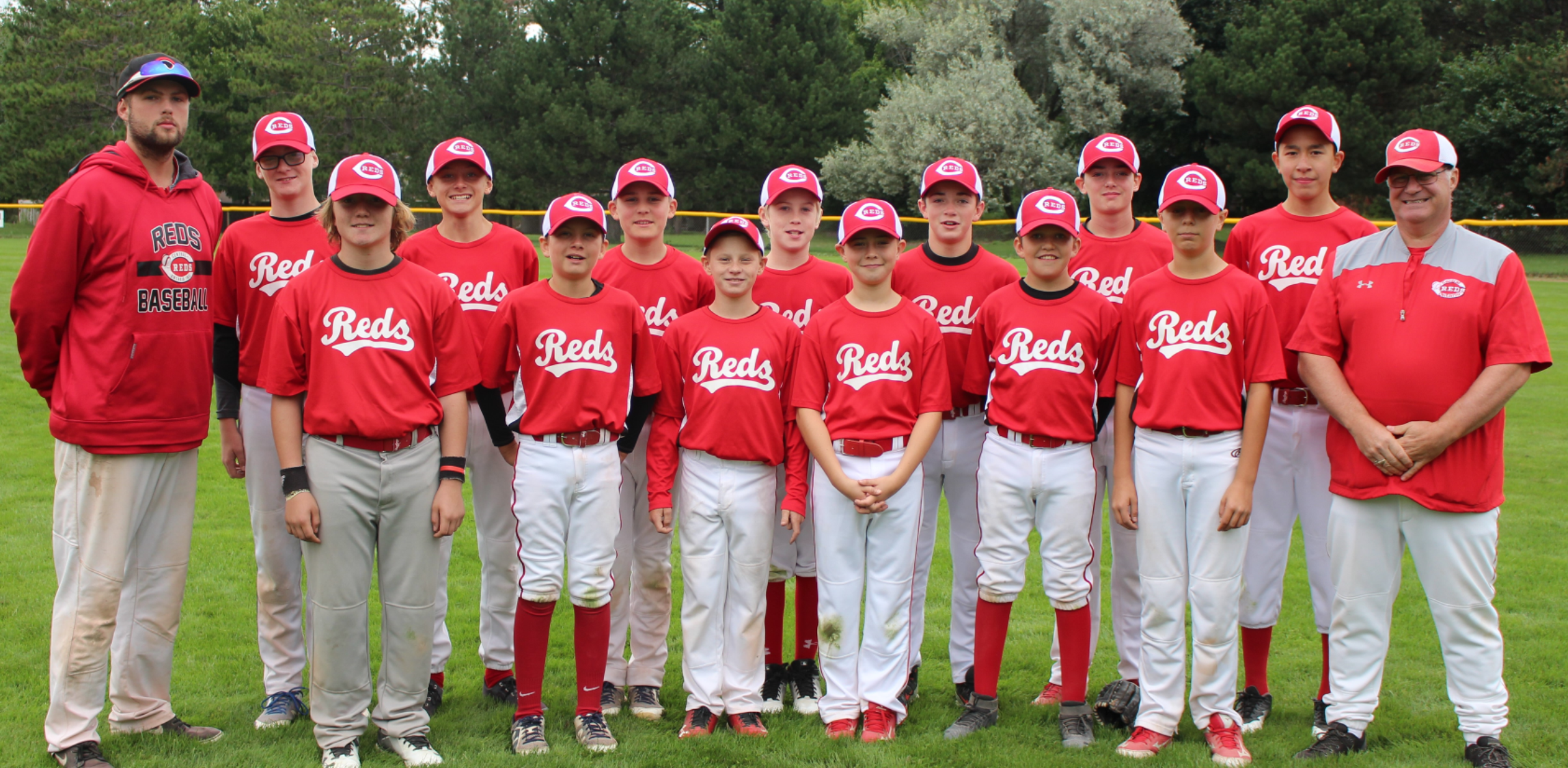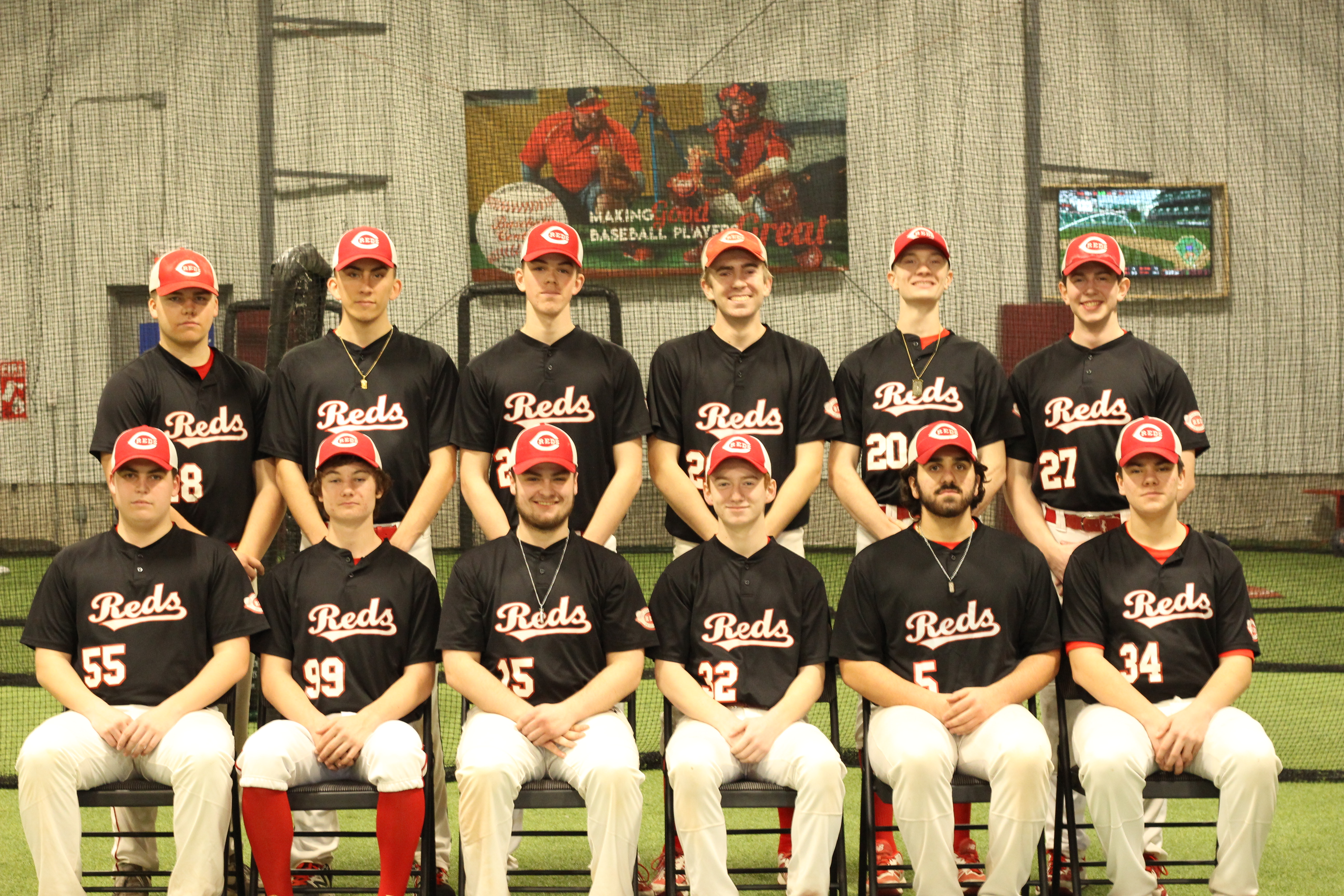 JOIN THE REDS
With the use of Smith Brothers Baseball Central Indoor Training facility, the Central Ontario Reds have the ability to train throughout the winter under professional instructors.  These players gain advanced skills and knowledge of baseball and are provided a safe and accessible place to play as well as gain access to programs and initiatives addressing the importance of proper coaching, academics, health, safety and life skills development.
Benefits of becoming a Central Ontario Reds Player:
Personalized training
Focus on developing self-confidence and discipline
Compete in US tournaments – participate in the Fergie Jenkins League and travel to the United States for competitive play.
Preparation to play at college/university level – develop the 5 tools needed to be able to play baseball at a college/university level.
Team results – develop the fundamental skills needed to increase player's understanding of how the game is played, focus on mental toughness and resilience, develop strong team dynamics and gain unforgettable life experiences and memories.