Fine tune your skills at Smith Brothers camps.
Register for Smith Brothers Summer Camps and fine tune your skills! Play baseball everyday! Learn and develop skills for every aspect of the game from infield drills to situational batting and much more!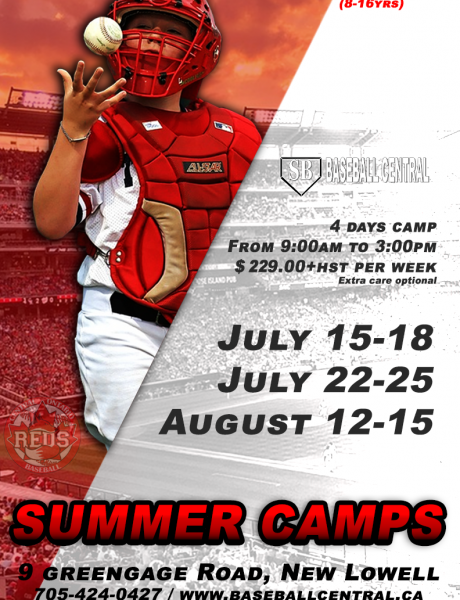 Baseball Skills Camp
Register for Baseball Skills Camp! Here we will teach you some of Baseball's finer details on fielding, throwing, catching, and hitting. If you want to improve your game, our Baseball Skills camp is for you!
Youth aged: 8-16
Week 1: July 15 – 18 | Week 2: July 22 – 25 | Week 3: August 12-15
Cost: $229/4 days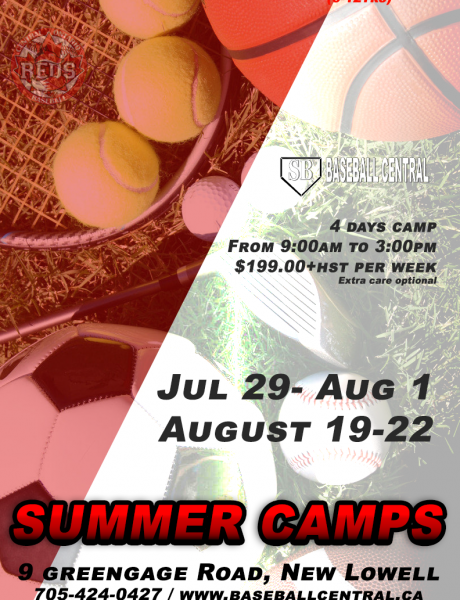 Summer All Sports Camp
Register for All Sports Camp! This camp is all about having fun and learning multiple sports. From playing baseball, to golfing, to soccer, we do it all here at our Summer All Sport Camp
Youth aged: 6 – 12
Session 1: July 29 – August 1 | $199
Session 2: August 19 – 22 | $199