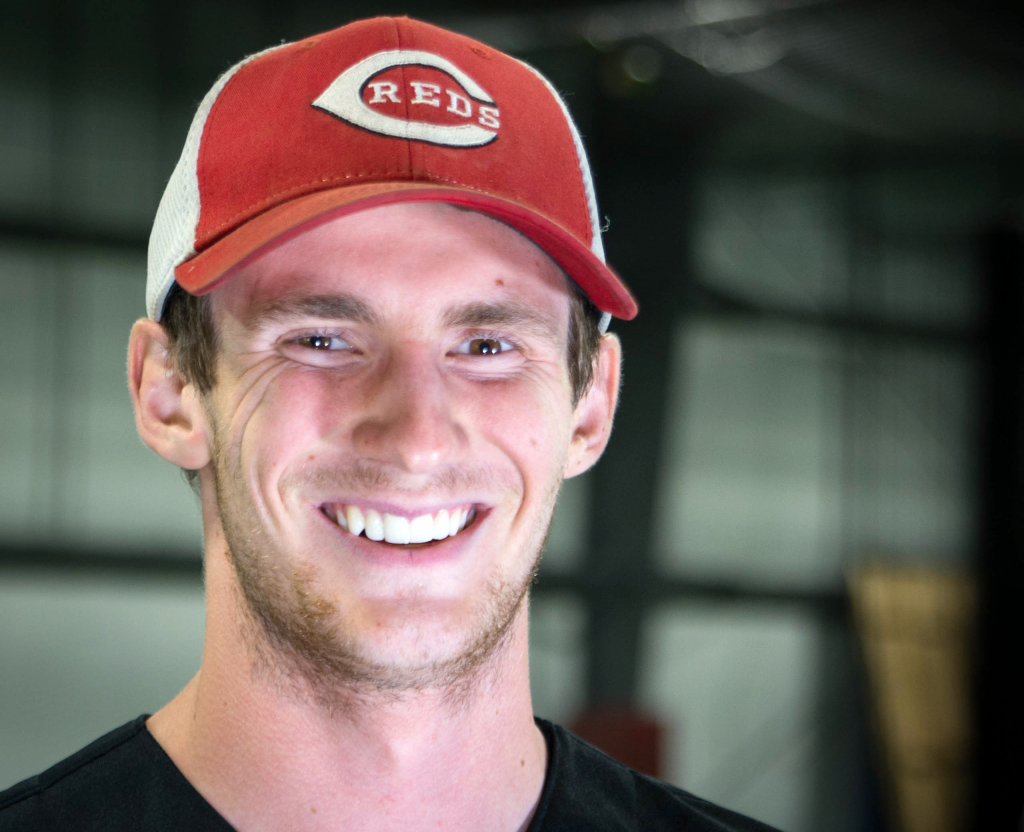 Konar Smith
Konar is a Certified Athletic Therapist and Registered Kinesiologist, who specializes in exercise-based rehab for a wide variety of conditions and populations.
Konar has had experiences working with a wide range of sports teams and clinical settings. For the past couple years Konar has been working in the clinical setting treating both the general and athletic populations. Prior to this, Konar was fortunate enough to obtain a PBATS (Professional Baseball Athletic Trainers Society) internship with the Erie Seawolves (the Double-A Affiliates to the Detroit Tigers), where he acted as the Athletic Therapist Assistant for their 2019 season. In addition, Konar was able to obtain a position with the Erie Otters OHL team for their 2019-2020 season as his Capstone placement.
Konar attended Gannon University, where he graduated with his Bachelors in Exercise Science and Masters in Athletic Therapy. Konar graduated with honours and was named a PSAC (Pennsylvania State Athletic Conference) Scholar Athlete for all 4 years of his Collegiate Athletic Career. Konar was also named PSAC Champion Scholar for baseball for having the highest GPA of any baseball player in the entire conference.
Athletic Therapy Sessions
Athletic Therapists are experts in the treatment, prevention, and rehabilitation of musculoskeletal (muscle, bone, and joint) injuries and use the Sports Medicine Model of care.
Athletic Therapy is for everyone to get back or continue doing what they love!
Treatments include:
• Injury Assessment
• Exercise & Manual Based Rehab
• Pain Management
• Injury Prevention
Pricing:
$90 - initial 1 hour assessment
$90 - 1 hour session
$70 - 30 min session
Pricing:
$80 - initial 1 hour assessment
$80 - 1 hour session
$60 - 30 min session
Kinesiology Sessions
Kinesiology uses exercise and movement to prevent, manage, and rehabilitate injuries, illness, or chronic diseases. All clients sessions are aimed to improve multiple body systems including: cardiovascular, musculoskeletal, endocrine & more.
Treatments include:
• Exercise Based Rehab
• Biomechanical/Ergonomic Assessment
• Movement Quality Assessment
• Assisting in Reducing Comorbidities