PRIVATE and SEMI PRIVATE LESSONS
Get the most out of your training!
Sign up for private or semi private lessons with one of Smith Brothers' talented coaches. If you need help learning the fundamentals, we can help! In a slump at the plate, or just can't throw a strike?
Call in today to book a private lesson, because at Smith Brothers Baseball Central, We Make Good Baseball Players Great.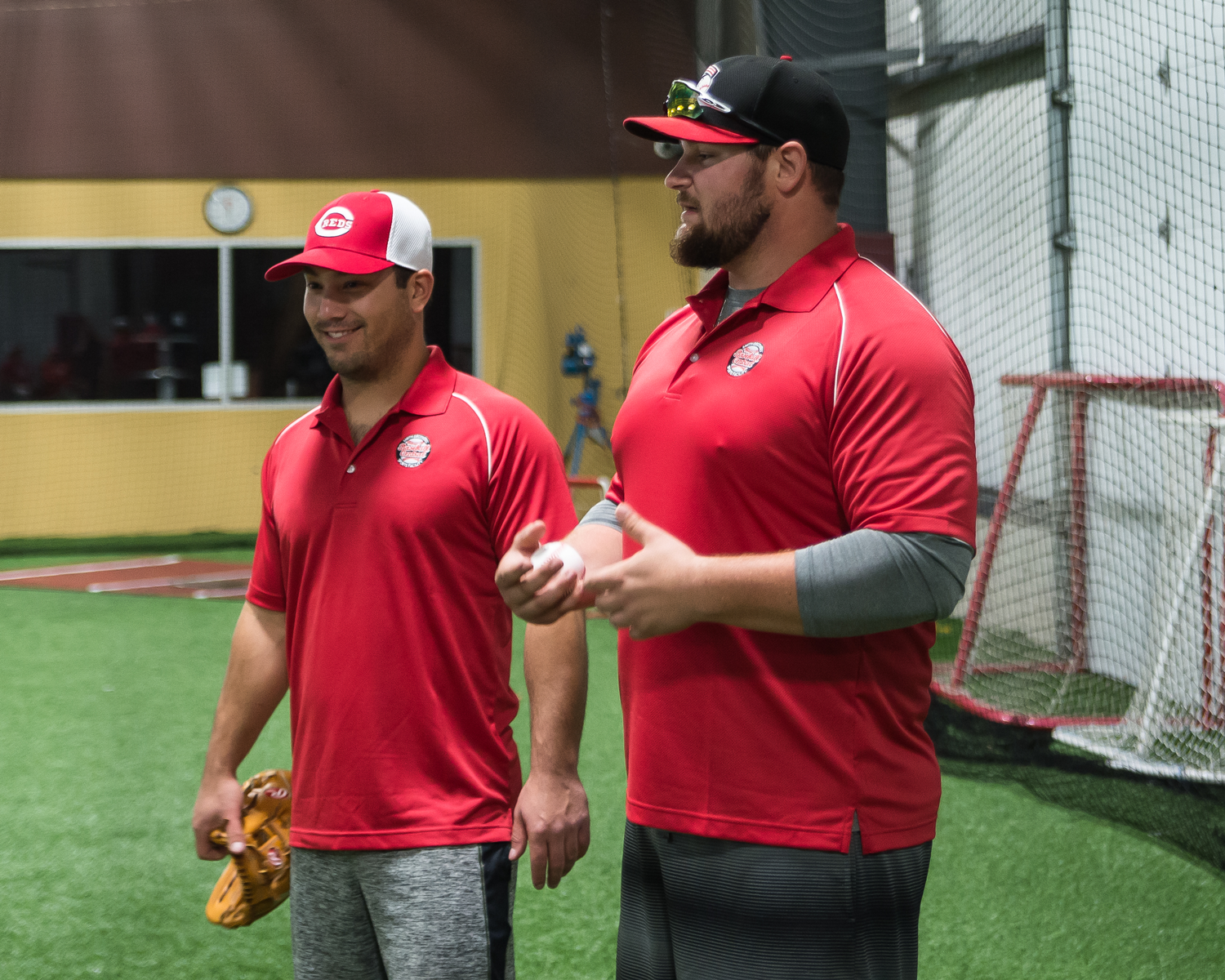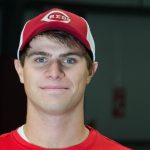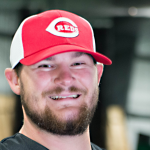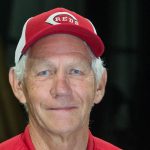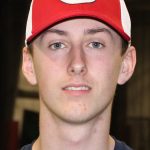 Private lesson with KURT or DAVE
1   = $50.00 + HST
5   = $45.00 + HST
10 = $42.50 + HST
20 = $40.00 + HST
Semi Private lesson with KURT or DAVE
Per Person –
1   = $45.00 + HST
5   = $40.50 + HST
10 = $38.25 + HST
20 = $36.00 + HST
Private lesson with KIRBY
1   = $60.00 + HST
5   = $54.00 + HST
10 = $51.00 + HST
20 = $48.00 + HST
Semi Private lesson with KIRBY
Per Person –
1   = $55.00 + HST
5   = $49.50 + HST
10 = $46.75 + HST
20 = $44.00 + HST
Private lesson with DOUG
1   = $70.00 + HST
5   = $63.00 + HST
10 = $59.50 + HST
20 = $56.00 + HST
Semi Private lesson with DOUG
Per Person –
1   = $65.00 + HST
5   = $58.50 + HST
10 = $55.25 + HST
20 = $52.00 + HST
Private lesson with Junior Instructors
( Coaches : Wesley, Carson, Matthew)
1   = $35.00 + HST
5   = $31.50 + HST
10 = $28.90 + HST
20 = $28.00 + HST
To book lessons with Junior Instructors, please call us 705.424.0427